Season 2, Episode 10
Let's Talk About Bad Clients!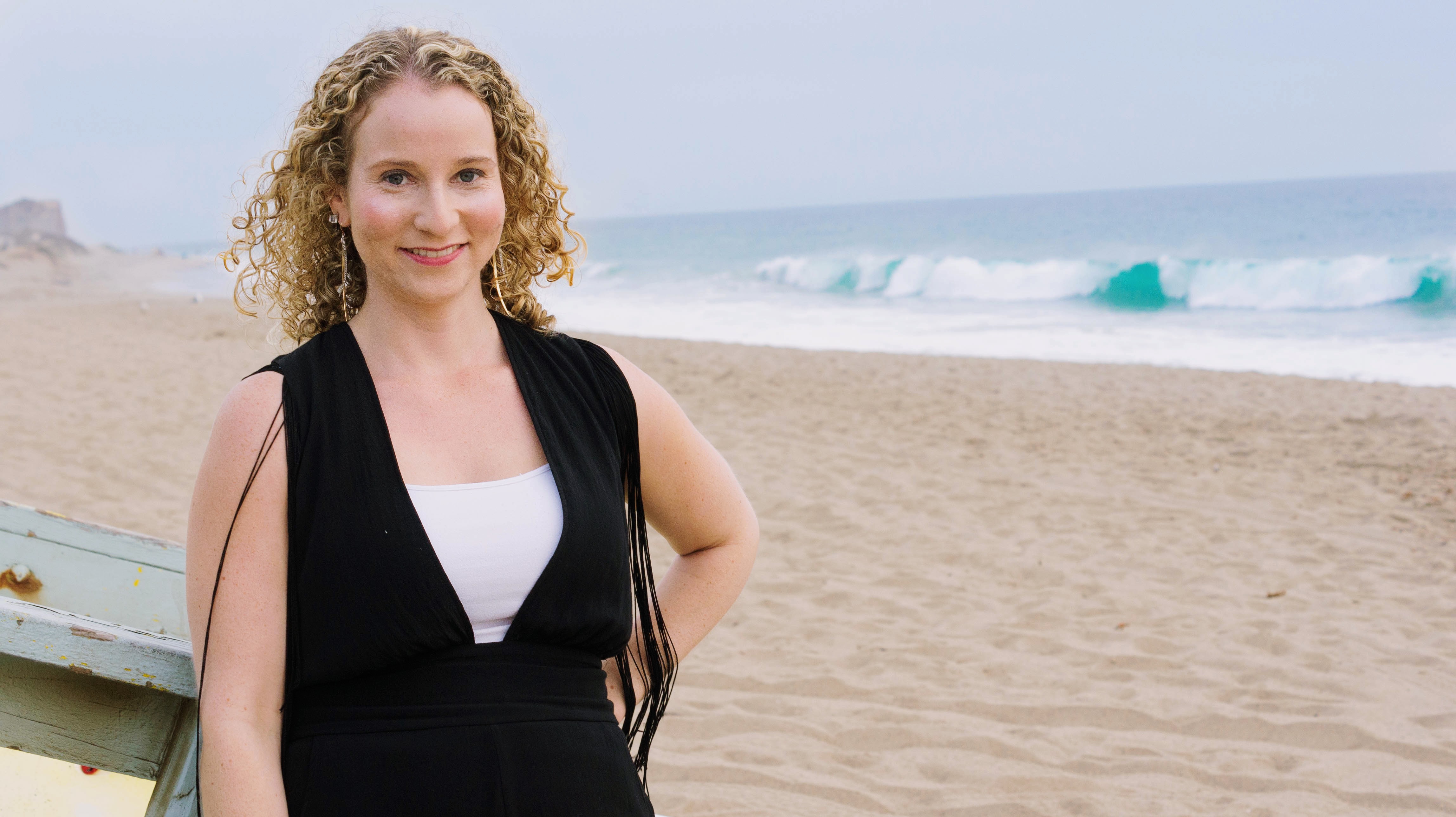 There's this idea in the online space that achieving "success" means only working with amazing, fully aligned, soulmate clients. In reality, the opposite is true.
As you grow your business and step into your success, you'll be working with more and more clients. Therefore, the probability that you will have a few "bad clients" is rather high.
In this episode, I offer insights and advice on how we can all better prepare ourselves to manage bad client experiences, learn and grow from them, and make them as positive as possible.
Episode Highlights
Hosts & Guests
Jackie Kossoff, Host
The Millennial Success Society
Connect with other millennial women entrepreneurs by joining our community on Facebook! 
(1:21) Jackie Intro
(2:33) "The reality is–as business owners–we are going to have bad clients"
(3:23) "Bad clients are just simply part of having a business. You take the good with the bad"
(9:45) Big time entrepreneurs having bad clients
(13:12) Jackie's bad client experience
(15:40) Other bad client experiences
(21:00) Closing commentsTerrible online sales strategies

Please leave a review on Apple Podcasts! 
Links Mentioned
Schedule a Success Breakthrough Call with Jackie
Jackie's Instagram
Jackie's Website
Lacey Sites